Project highlights
Pegler Communications has gained extensive experience working for a number of high profile organisations.
.

• Project Manager of Weaver Words Literature Festival in Frodsham.
• Extensive press and PR campaign work promoting government ministers and government initiatives at the Central Office of Information North West office in Manchester.
• Organising high profile royal visits including The Queen (for the Ministry of Defence) and The Prince of Wales (for British Waterways).
• Widespread positive publicity for the British Army, plus leading several overseas press visits including Middle East war zones during the first Gulf War.
• Extensive experience of press campaigns and launch events from the reopening of the Rochdale Canal and the Anderton Boat Lift to national drink drive campaigns and the introduction of NVQs.
.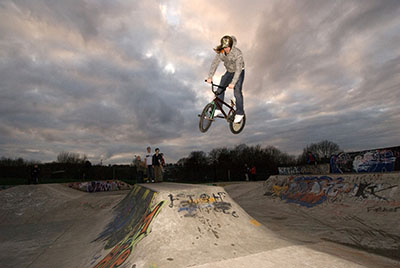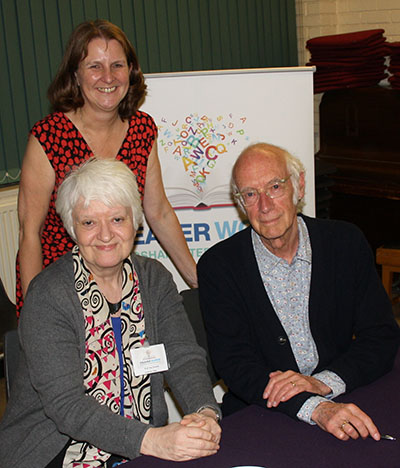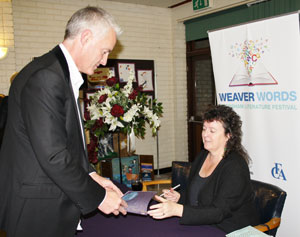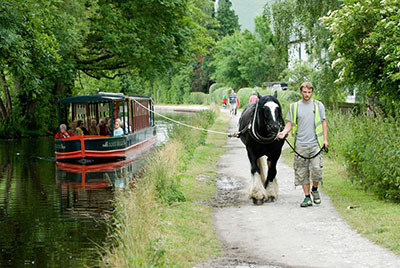 Download the Article from the Geographical Magazine.